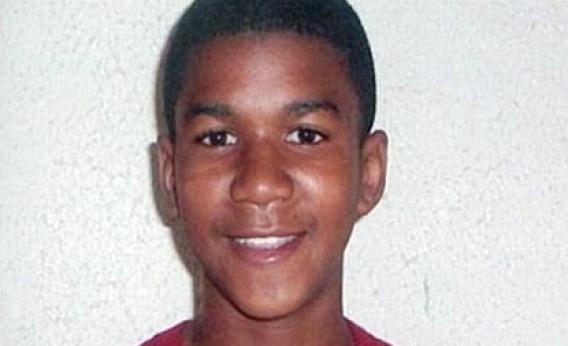 Trayvon Martin has been a worldwide trending topic on twitter every week since his murder. He has been a trending topic in Florida every day since then, sometimes multiple trending topics.
The now-legendary Trayvon Martin case represents a complete organizational crisis for the Sanford Police Department in Sanford, Fl. Sanford Police Chief, Bill Lee, chose to temporarily step down during the investigation of this case after becoming a trending topic on twitter sparked multiple death threats.
Trayvon Martin, a 17-year-old black male, was shot dead by 28-year-old George Zimmerman, a neighborhood watch volunteer. Zimmerman spotted Martin walking through the gated community he lives in and called 911, reporting a suspicious person. Zimmerman was told by the 911 dispatcher that the matter will be investigated and not to follow Martin. Shortly afterward, 911 began to receive calls reporting an altercation and gunshot. Martin was dead.
Martin was killed on February 26, 2012. On March 26, 2012, Zimmerman is still a free man. CNN reports that almost three-fourths of Americans, 67% of whites, 86% of non-whites, believe that Zimmerman should at least be arrested for this murder.
The detailed description of George Zimmerman's account of the incident was published in the Orlando Sentinel, after being leaked by a source within the Sanford Police Department.
The SPD have not had any choice but to respond in a timely fashion, however their response leaves much to be desired. Simply urging Americans to be "patient" and reminding us that "we do have a system in place, a legal system. It may not be perfect, but it's the only one we have" is not an effective response to a possible hate crime, the murder of an unarmed minor.  
With no official Facebook, Twitter, or other social media accounts, private information is reaching the public long before the SPD can release it, they are behind on all responses, and will basically have to restructure their entire department due to this organizational crisis.